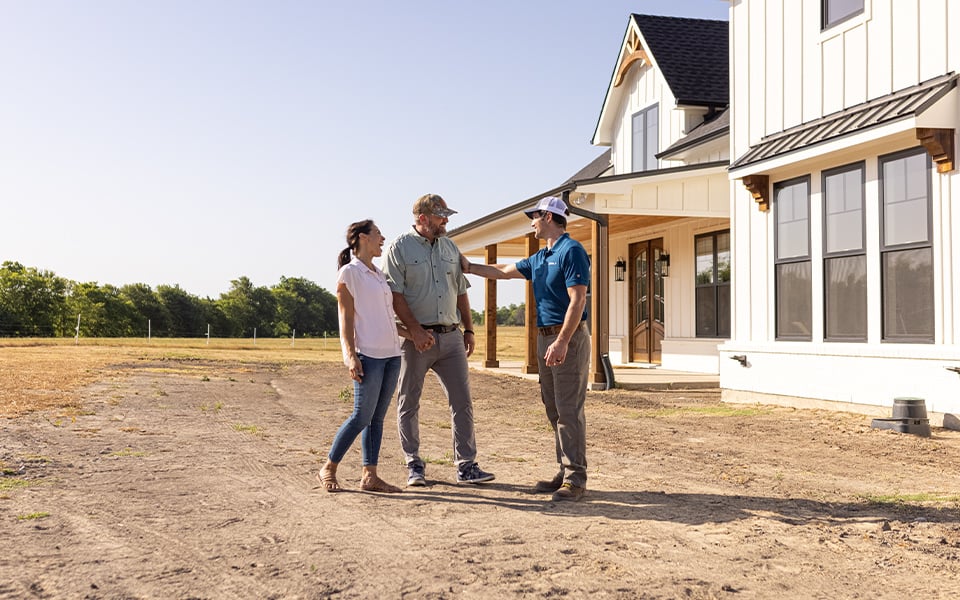 Convert Your Rate
and Save
Interest rates are ever-changing, so we don't think you should be stuck with the same rate forever. Unlike other lenders who require a lengthy and expensive refinancing process, we allow you to quickly convert your existing Rural 1st loan to a lower rate once a year.
What is loan conversion?
A conversion is a change to your loan agreement—it's not the same as refinancing. We can convert your loan to a lower rate, one time each year, for a $500 fee.* This change can save you thousands of dollars over the life of your loan, without extending your maturity date. Many customers can shorten their loan term by lowering their rate but keeping their payment the same.
Reach out to us today to learn more about loan conversion.
Avoid expensive refinancing costs
Loan conversion has a small fee of $500 with no additional costs or hidden charges.*
Lower your loan rate without a hassle
Our conversion program has less paperwork than the traditional loan refinance process.
Lock in rates for a long or short timeframe
Keeping an eye on rates? We have flexibility to lower interest rates, shorten terms and convert between adjustable and fixed rates.
Customer stories
Our sole focus is helping people achieve their goals of owning rural property. Here's what they had to say about working with Rural 1st.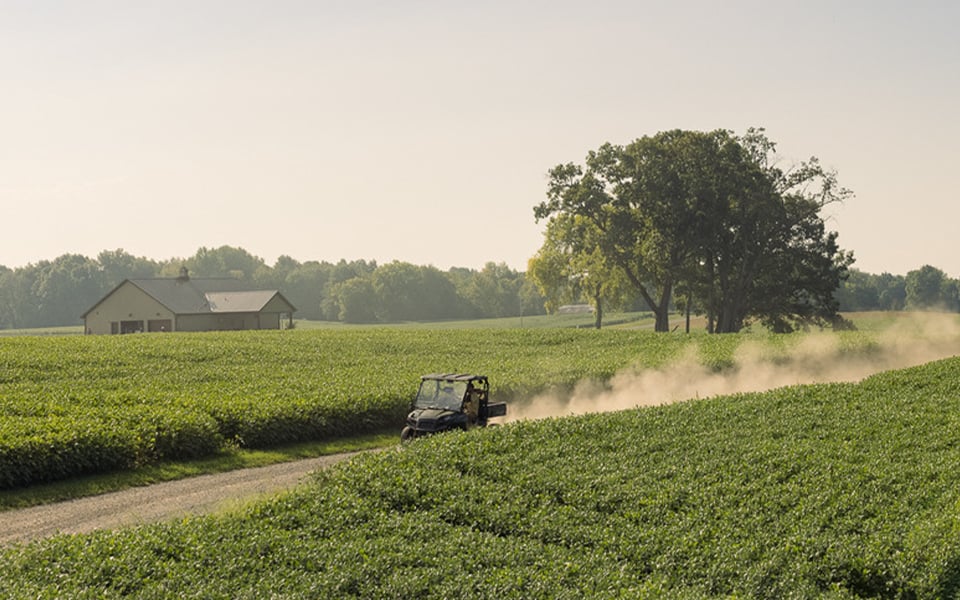 "Out of basically ten different mortgages, this is the best home we've ever had. I tell anyone looking to build to work with Rural 1st for a great experience."
Michael Cox
Cedar Hill, Tennessee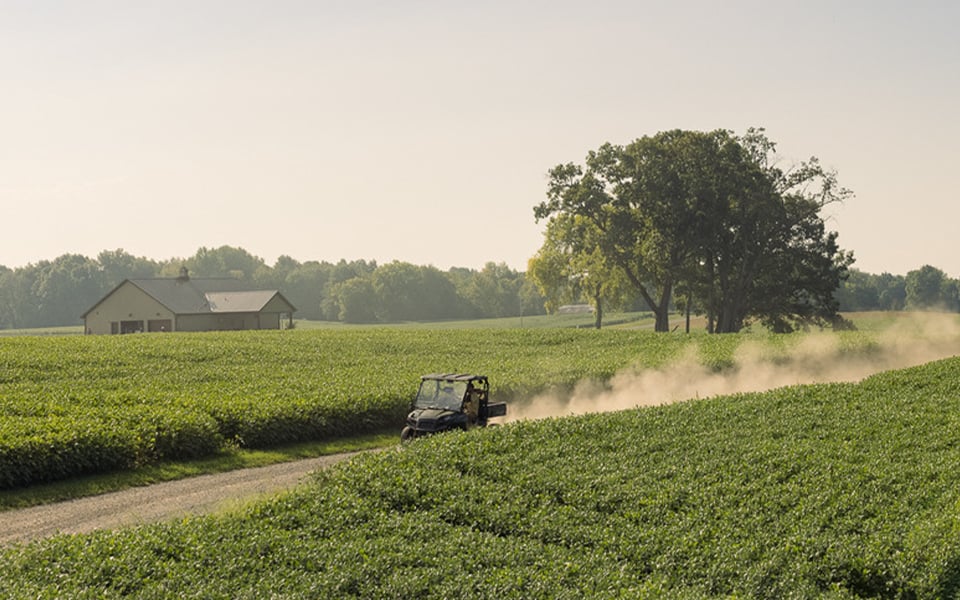 *Provided that eligibility requirements are met. Conversion has a one-time fee of $500.00. Terms and Conditions may apply. The fee is subject to change without notice.
Learning Center Resources
Get Started
One of our loan officers will contact you to discuss your financial options.
Inquire Now
Start Your Application
Ready to get started on your loan application? You can complete your application online.
Apply Now