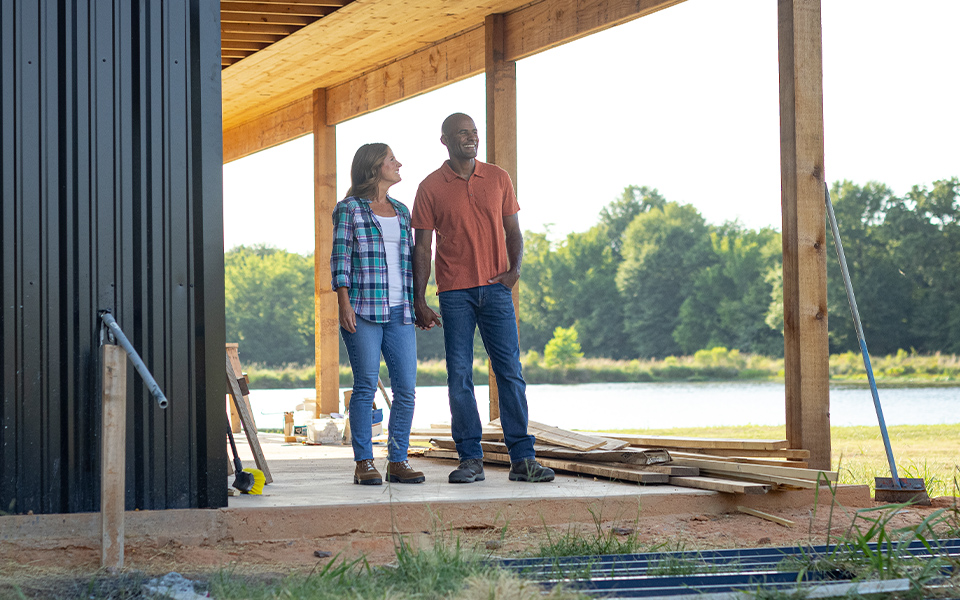 Cooperative Values
Customers of Rural 1st are also owners of our cooperative, which provides benefits and values you won't find with most other lenders.
1
Members' Economic Participation
As a cooperative, it's our privilege to take care of our customer-owners. That's why we help them get the best possible rate on loans, regardless of market conditions when the loan began. With our Conversion Program, customers can lower their rate without having to refinance, saving money over the life of the loan.
2
Education, Training & Information
We believe that education is the key to making the best cooperative possible. Through online resources, workshops, community events, our Customer Care team, and more, we never stop supporting our customer-owners and team members.
3
Cooperation Among Cooperatives
We've partnered with other Farm Credit Associations across the United States to expand our support for rural communities. By sharing Rural 1st expertise, technologies, and processes across a broad service area, we provide for rural Americans on a grand scale.
4
Care for the Community
Strong communities are a big part of what makes rural living special. That's why—by fighting food insecurity, growing the next generation of leaders, and responding to natural disasters—we're committed to supporting rural communities across our service area.
5
Voluntary Open Membership
Rural 1st is a voluntary organization, open to all people eligible to use our loans and services and willing to accept the responsibilities of membership, without gender, social, racial, political, or religious discrimination. This is reinforced by our commitment as an Equal Housing Lender to fairness and equality in lending.
6
Democratic Member Control
We are a democratic organization controlled by our members—eligible customers who have loans with our cooperative—and governed by a Board of Directors.
7
Autonomy & Independence
Rural 1st is part of Farm Credit Mid-America, an autonomous self-help organization controlled by our customer-owners. If we enter into an agreement with another organization, we do so based on the terms that ensure democratic control by our members and the autonomy of our cooperative.
Get Started
One of our loan officers will contact you to discuss your financial options.
Inquire Now
Start Your Application
Ready to get started on your loan application? You can complete your application online.
Apply Now