Customer stories
Our sole focus is helping people achieve their goals of owning rural property. Here's what they had to say about working with Rural 1st.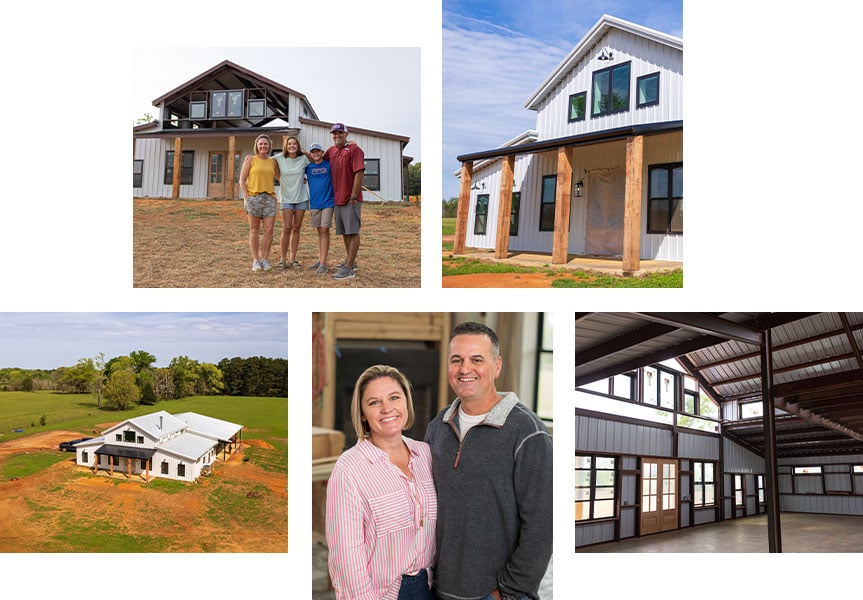 "Rural 1st understood our goal. If you want to build a barndo, make sure you do your research and find a lender that shares your vision."
Shawna Blackmon
Douglas, Texas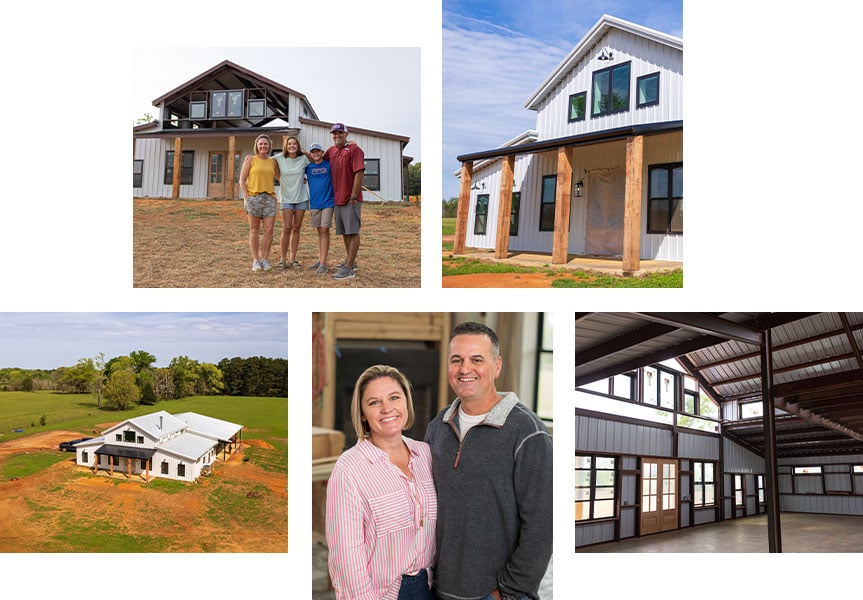 Rural lending resources
Every rural loan is different. We're here to help through every part of your journey.