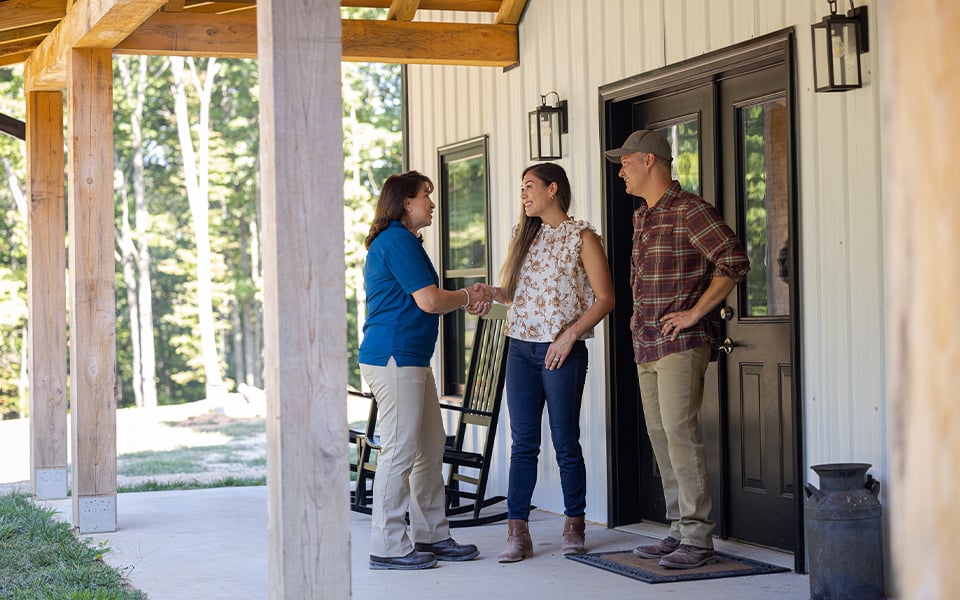 Rural Lending Is All We Do
Rural 1st offers tailored lending options for lot, land, construction, and home loans for those wanting to live rurally. With a deep understanding of rural financing and customer needs, Rural 1st helps those who are seeking open spaces get Closer to What Matters®.
The Leader in Rural Lending
We're the leader in rural lending for a reason—we don't just loan rural, we live rural. Our loan officers live in your community, so they know the area and can provide you with the best possible lending solutions. Which means we understand your dream of rural living better than anybody.
Whether you're looking for open space, a slower pace, or deeper community, you'll find it in rural America. And you'll find it with Rural 1st. Because we not only help you secure the financing for your next property, we help you achieve your dream of living rurally.
Our Purpose
As a customer-owned cooperative and part of Farm Credit Mid-America, our purpose is to secure the future of rural communities and agriculture.
Our Customers
No matter your background or where you grew up—if you've got a dream of living a rural lifestyle, you're our customer.
Community Investments
Supporting rural communities is how we all thrive. From fighting food insecurity to growing the next generation of leaders, we believe that strong rural communities build a stronger America.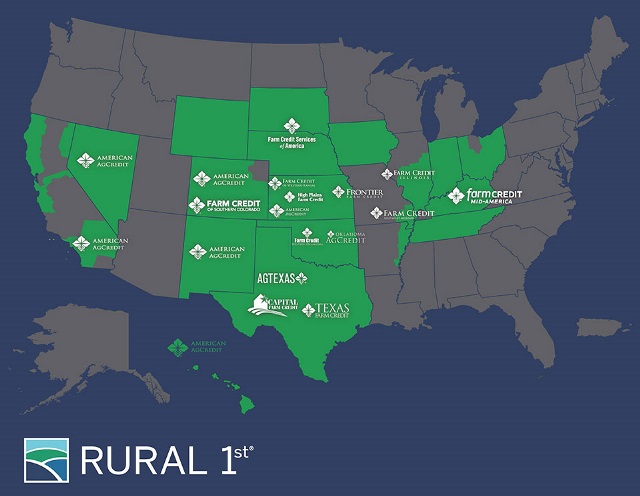 Service Area
We've partnered with other Farm Credit Associations across the United States to expand our support for rural communities. For a complete list of states and participating cooperatives, please visit our locations page.
Care for the Community
Our communities are an essential part of what makes rural living special. That's why we're proud to invest in the next generation of leaders by providing leadership development, scholarships and support through programs like FFA and 4-H. And why, through donations and over 3,000 volunteer hours, we support local food banks that provide rural communities with safe, reliable access to farm grown food.
Conversion
As a cooperative, it's our privilege to take care of our customer-owners. That's why we help you get the best possible rate on your loan, for the life of your loan. Interest rates change, and when they do, qualifying loans are eligible for our Conversion Program. With it, you can lower your interest rate without having to refinance or add years to your loan, saving you money over the life of your loan.*
Education, Training, and Information
We believe that education is the key to making the best cooperative possible. Through online resources, workshops, community events, customer assistance, and more, we never stop supporting our customer-owners and team members.
Customer Stories
Every customer comes with their own story. We help them write a happy ending or start a new journey.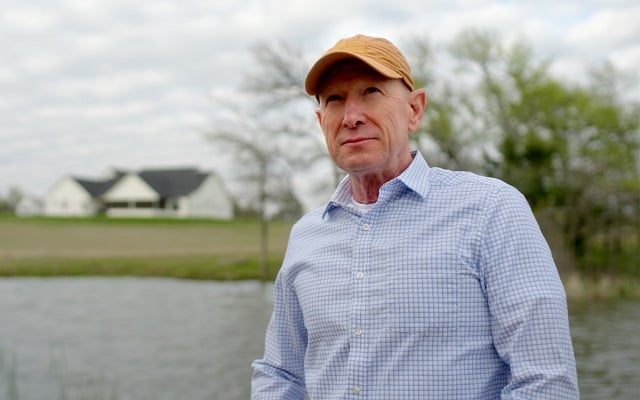 "Luckily, we heard about Rural 1st…they were so accommodating and understanding of the specific needs of someone looking to live in the country—they just get it."
David West
Fannin Co., Texas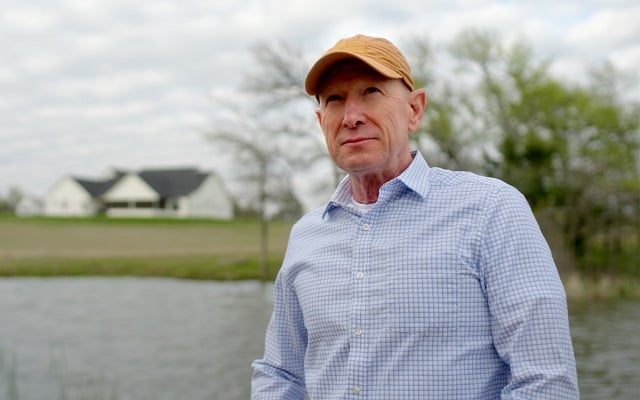 *Provided that eligibility requirements are met. Conversion has a one-time fee of $500.00. Terms and Conditions may apply. The fee is subject to change without notice.
Get Started
One of our loan officers will contact you to discuss your financial options.
Inquire Now
Start Your Application
Ready to get started on your loan application? You can complete your application online.
Apply Now