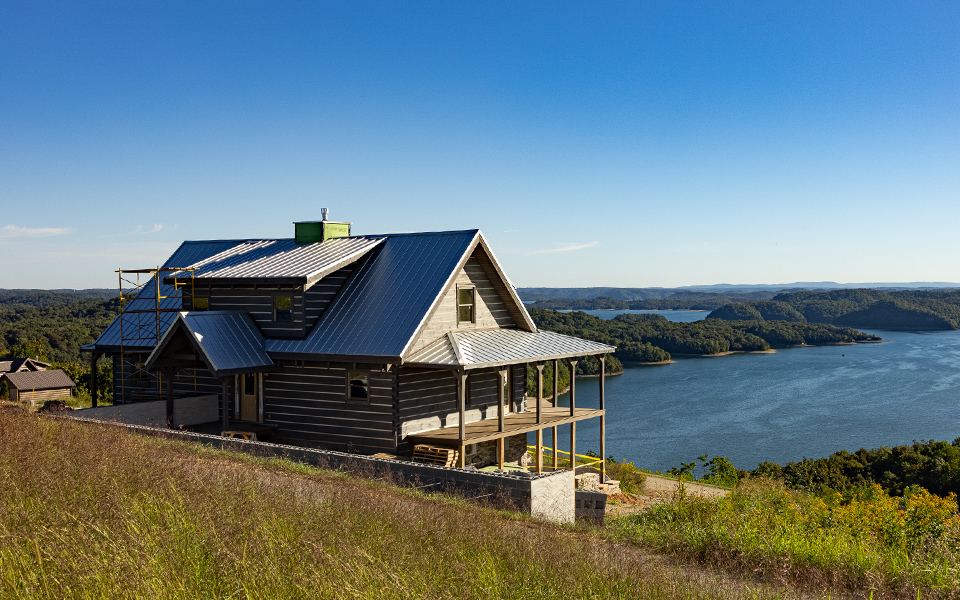 Home Remodel and
Repair Loans
Whether you want to update your current home or buy a fixer-upper that needs work, a remodel and repair loan from Rural 1st could be exactly what you need. Financing can be used to finish a basement, install new HVAC, renovate a kitchen and more.
Getting Started with Your Remodel
Turn your home into your dream home.
When you're ready to move forward with your remodel, Rural 1st can help you accomplish your vision for your home. There are many factors to consider, from financing to finding the right contractor.
Have questions? Contact a local loan officer to get started.
Loan terms that work for you
You can get up to a 30-year loan on your remodel or repair with no minimum loan amount required.
Ability to use equity
Use your existing home, land equity, cash or a combination to put as little as 15% down.†
Bundle with another loan
You may realize that a simple remodel isn't enough. To add additional square footage you'll need a construction loan. We can easily combine your remodel and repair loan with a home or construction loan giving you the same piece of mind because we're the experts in rural construction loans.
Customer Testimonials
Our sole focus is helping people achieve their goals of owning rural property. Here's what they had to say about working with Rural 1st.
"Easy and quick document and application submission, great status and task updates through the website."
Customer
New Richmond, OH
"Very easy process from start to finish. Always kept us informed about what was going on. Very Very Professional."
"Whenever there was communication, if I had questions or concerns there was always more than one person I could talk to."
Kimilyn Wittman
New Haven, IL
†A $200,000 loan would require a 15% down payment with a monthly principal and interest payment of $1,364.35 for 360 months based on 7.57% annual percentage rate (APR). Assumes $6,293 in closing costs. Monthly payments do not include amounts for taxes and insurance premiums so the actual monthly payment will be greater if an escrow account is established. Available rates and terms including the APR are subject to change without notice. The APR is based on the best available interest rate as of 12/1/2023.
Get Started
One of our loan officers will contact you to discuss your financial options.
Inquire Now
Start Your Application
Ready to get started on your loan application? You can complete your application online.
Apply Now