First-Time Buyer
Learn about living life in the country—from land ownership essentials to buying your own barndominium to rural construction and financing. We have the information you need to make decisions that bring you Closer to What Matters®.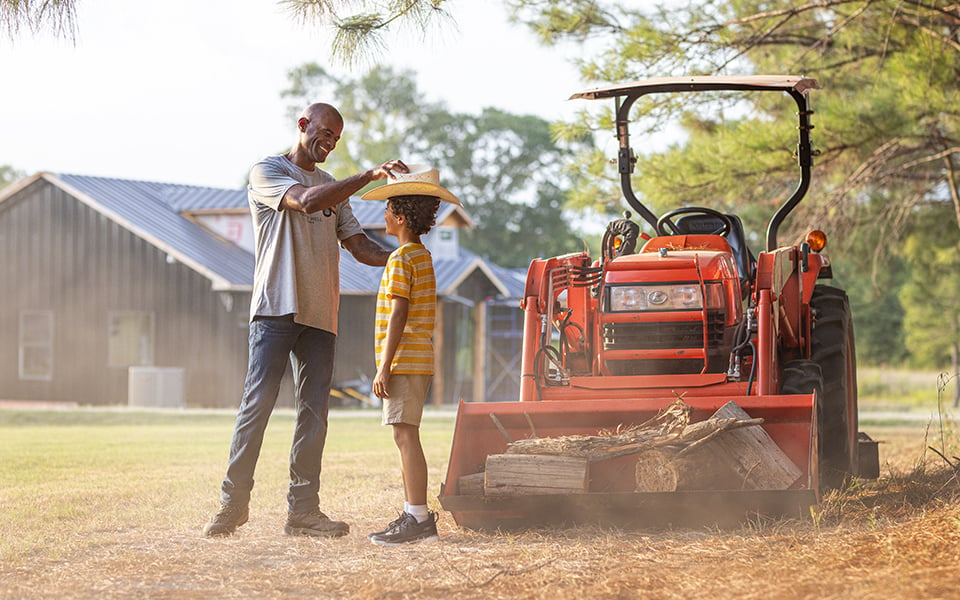 Get Started
One of our loan officers will contact you to discuss your financial options.
Inquire Now
Start Your Application
Ready to get started on your loan application? You can complete your application online.
Apply Now